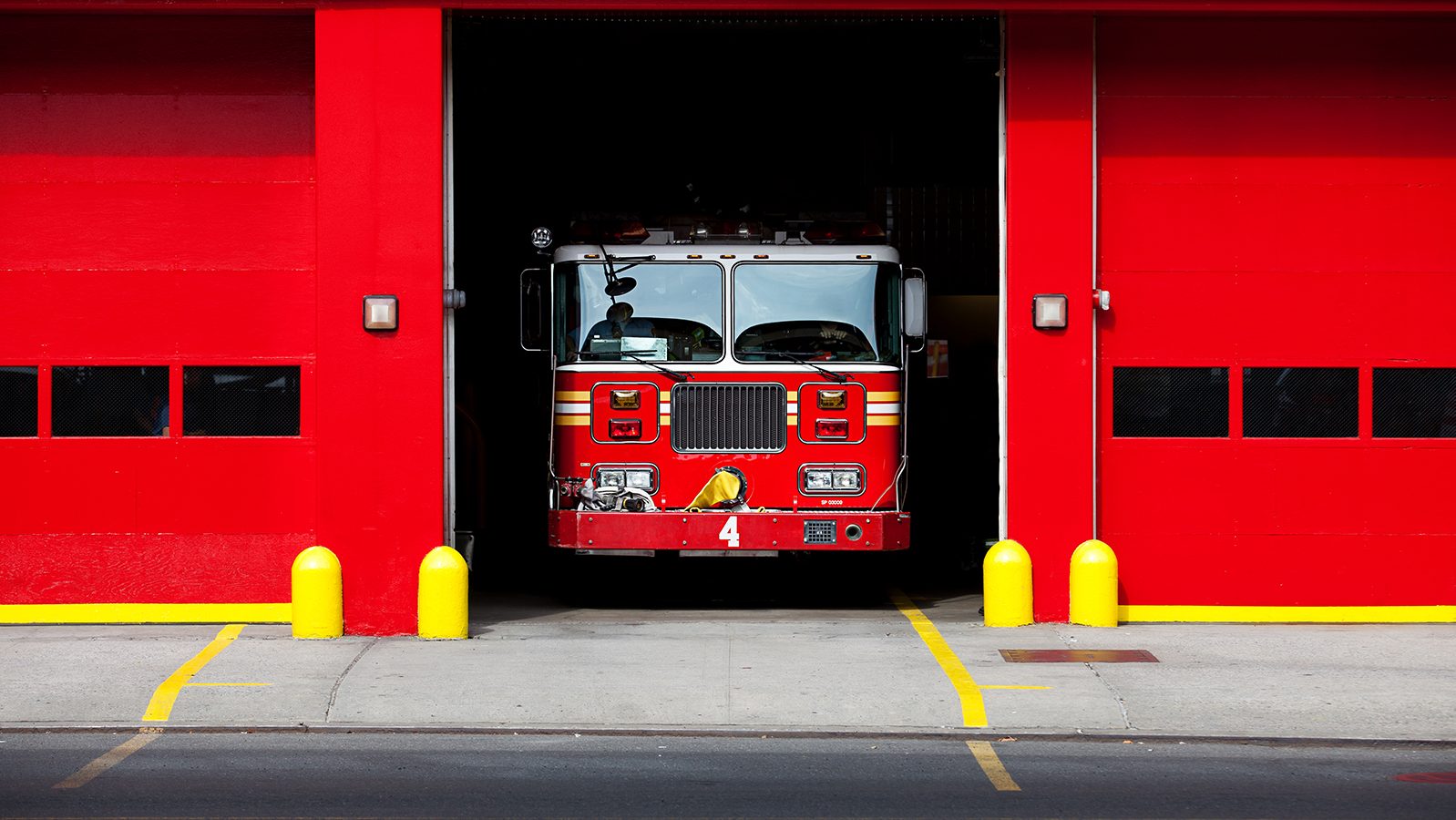 RELIABILITY – QUALITY – EXPERIENCE
We make sure that when the call comes, you are ready!
We know what you are looking for when ordering parts for your emergency vehicle.
We're here to answer the call, just like you.
You want to have the confidence that you will get the right part the first time and on time. At Fleetready, Alan Green and his staff have the experience to minimize your downtime by delivering the parts you need when you want them. We make it easy for you, just fill out our order form on our products page and hit the send button.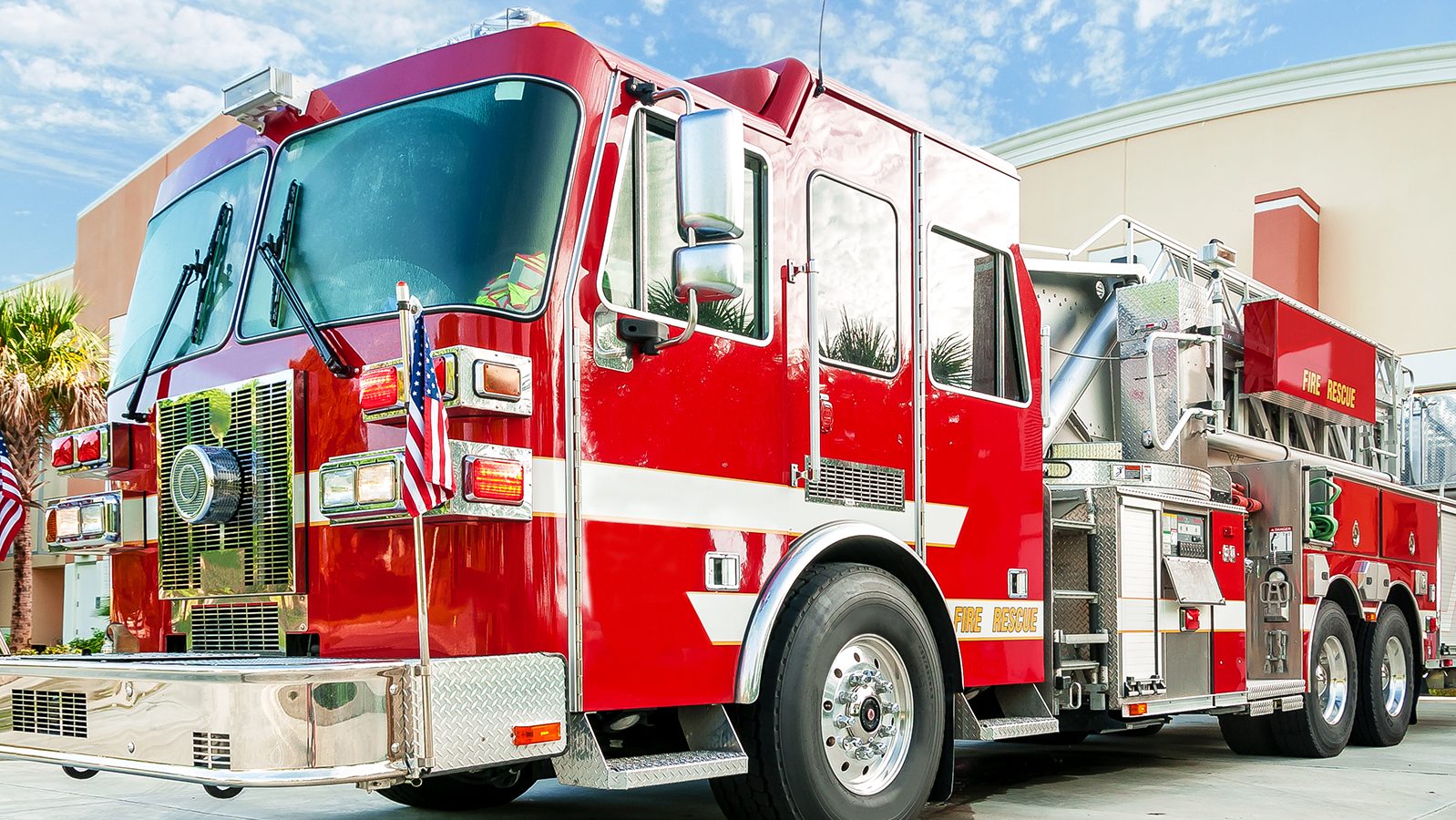 About Us
With over 55 years combined experience in Emergency Vehicle parts sales and customer service, Alan Green and Heidi Holmes know the importance of having your fleet of vehicles ready for the call. We thrive on providing you with the highest quality parts and exceptional customer service at competitive pricing.
With our close proximity to the United States border, along with a large supplier base, we can offer you quick turnaround on new or replacement parts for most brands of emergency equipment. Our knowledge can take the worry out of sourcing those "hard to find items" that can often be a challenge.
You receive only quality parts from reputable suppliers and offer the same superior level of customer service you have received from us in the past. Our inventory is not limited to vehicle parts only.
Whether you are looking for pump parts, electronics, lighting equipment, valving, hardware or loose equipment such as suction hoses, strainers or adapters, we are here to help you keep your fleet ready.
Our Products
We have parts from most major manufacturers in North America. If we don't have it, we can find it for you.